We are a software as a service company
At Yebox, we specialize in creating custom software solutions that are tailored to the specific needs and goals of our clients. We excel in designing and developing innovative software from scratch that is scalable, as well as modifying existing software to better suit the needs of our clients. Our expertise lies in utilizing data analysis and insights to design and build bespoke software.
Since the launch of Yebox as a tech team we have been able to develop and build application software's that cut across different services ranging from Fintech, Entertainment, Testing as a service software amongst other things.
Your ideas are safe with us
We identify trends, information and opportunities about users that gives credence to your idea. For clients who want to test their first, before moving into development, we have tools and experts to validate your ideas.

Our mission is to be pioneers or be instrumental in the development of as many software solutions and products as we possibly can and also build a strong thriving community in the process.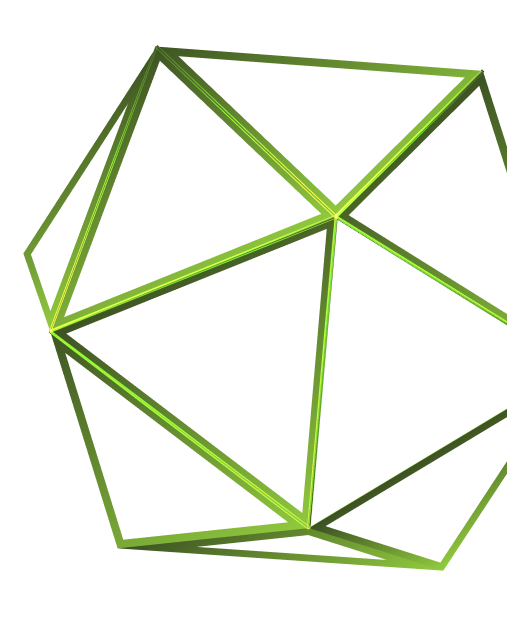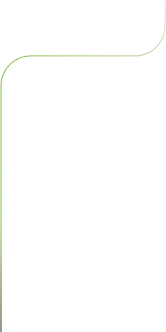 We don't just build. we impact
We have all the resources and people with the relevant skills to bring your project to life. Our expertise ranges from design, software development to project management.
Software Engineering & Architecture
Microservice Evaluation, Progressive Web Applications, Cloud Native Architecture and Engineering, Serverless Architecture and Engineering, Mobile / Web Development, Network Application, DevOps, Deployment, UI/UX Cloud Migration
Infrastructure Migration, Platform Migration, Application Migration, Evaluation, Assessments, POC's, Adopting New Tech, Testing, Hardening, Strong Project Governance Data Engineering
Planning: Design, Develop, Test New; Data Architecture, Data Scaling, Data Warehousing, Data Analytics and Reporting, Machine Learning Testing As A Service
Testing Cycle Support: End-to-End Support, External Expertise, Functional Testing As A Service, Performance Testing As A Service, Security As A Service, Log Aggregation, APM, Alerting our loyalty is our greatest asset
Founded on the principles of love, team spirit, and passion, Yebox takes its people seriously; they are the fuel that keeps Yebox going. In order to attract the best talents, we hire people that are passionate about their jobs and actively growing in them.


Networking, Tracking And Cloud
Application Tools
Data And Analytics
Design Tools