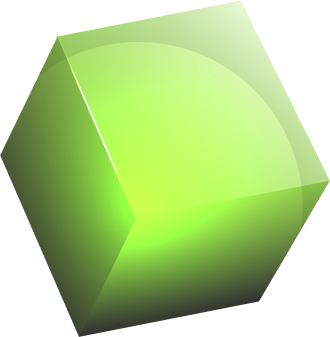 Get a trusted team to build your dream software.
Our highly skilled product designers, engineers, product managers, and product experts create custom software solutions that fit your unique needs.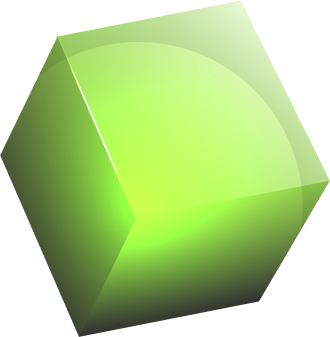 Build, Launch and scale your application across various channels within a short time.
Proof that you're in good hands
We are proud to have partnered with top brands to create and deliver high quality solutions and services to meet users' needs.

Our Simple 3-step work plan
1
Requirements gathering
Our first step is to gather and document the requirements for the software. This may involve conducting user research, conducting stakeholder interviews, and analyzing data to understand the problem that the software is intended to solve.
2
Design and development
The next step involves designing and developing the software, which involves creating wireframes, mockups, and other visual aids to help stakeholders and collaborators understand the proposed solution. As soon as the requirements have been understood, the development team will begin coding and implementing the design.
3
Testing and deployment
The final step is to test and deploy the software. It involves writing test cases, conducting unit tests, and system testing to ensure that the software is bug-free and meets the requirements. After passing all the tests, the software is deployed to production.
Our Impact speaks for itself
"Yebox helped us identify our user pain points and also helped us simplify our processes. I really enjoyed working with them"
Chimeke Nnamdi
"I had worked with Yebox before and I had the time of my life…Their team is very swift and experienced"
Ngozi Solomon
"Yebox is unarguably one of the best teams I've had to work with. They offer the best services, their customer experience is amazing. You should also check out their amazing product"
Timothy Ndu